Gaux Design Studio is a interdisciplinary creative studio, specializing in graphic design, art direction and styling. Margaux Keres is the woman behind the scenes making the magic happen.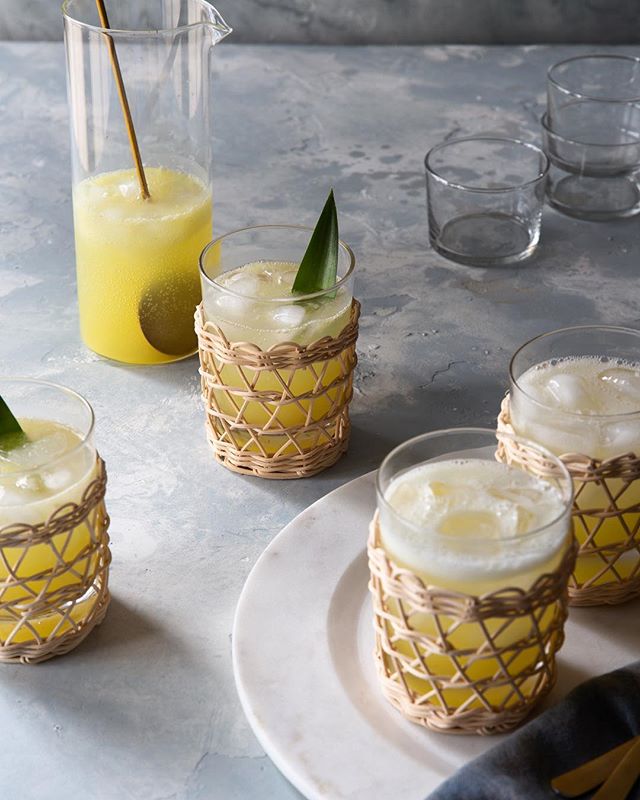 Margaux Keres stands out for her incredible versatile capabilities, but styling and art directing is her passion. While working in the publishing industry for 5 years, she has made connections with top photographers, stylists, producers and art directors from San Francisco to New York. She has worked for some of the top stylists including Kendra Smoot, Ayesha Patel and Glenn Jenkins. Some of Margaux's most recent work includes James Beard Award winning cookbook Nopalito, Food52 book series and a number of Cocktail books by the James Beard award winning website punchdrink.com. You can see her styling work in books published by Ten Speed Press and the Z Gallerie Catalog.
Clients and Collaborators
Erin Scott
Eva Kolenko
Aubrie Pick
Lizzie Munro
Kelly Pulieo
James Ransom
Matt Allen
Louesa Roebuck
Food52
Kendra Smoot
Seth Smoot
Lisa Moir
Elise Kornack
Lauren Toyota
Liv B.
Talia Baiocchi
Ramona
West Bourne
PUNCH
Ten Speed Press
Robert Rose
Ashley Lima
Ayesha Patel
Contact
hello@gauxstudio.com
707.364.1579